CAPPA CASSANOVA Class 1 RID Triple Gold Merit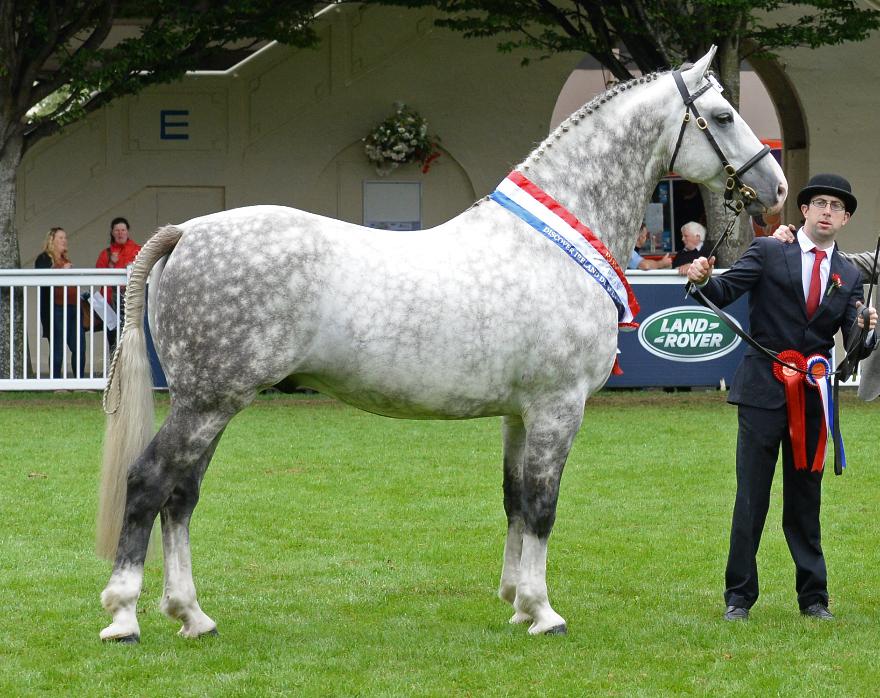 3 Times Champion Irish Draught Stallion at the Royal Dublin Horse Show 2012, 2013 & 2015
Reserve Champion Stallion 2011 & 2014
Triple Gold Merit for Show Jumping, In Hand Showing & Progeny
Silver Merit for Dressage
Cappa Cassanova was the only stallion to be approved under Central Performance Testing in 2009 at just 3 years of age.
Equifestival Ireland 2011, held in Cavan, "Cappa Cassanova" won the Irish Draught Stallion ridden class. He then went on to win Supreme Champion Irish Draught.
He also won his place in the Side Saddle Class. His first ever time been ridden in a Side Saddle Class.
Northern Ireland Festival 2011, Cassanova received joint top score in the Working Hunter Class.
National Show 2011, Cassanova was the winner of the young horse ridden class.
In August 2011 & 2014 "Cassanova" was Reserve Champion Irish Draught Stallion at the RDS and at the All Ireland Stallion Class in Clonaslee.
He was HSI (Horse Sport Ireland) All Ireland Champion Stallion in 2013 & 2015
3 Times RDS Champion Irish Draught Stallion 2012, 2013 & 2015
Double Gold Merit Stallion for Show Jumping & In Hand Showing
"Cassanova" is by the Grade A Grandprix Show jumping stallion Welcome Flagmount, who represented Ireland at the World Breeding Championship in Lanaken, Belgium in 2003.
His Grandsire Flagmount King, was also a grade A International Show jumper, famous for winning open competition against the clock.His dam Headford Beauty also reflects excellent performance pedigree. She is be Kildalton Gold, said to be the most outstanding Irish Draught Stallion of his day in terms of conformation and quality.
Kildalton Gold is a son of Kildalton Countess by Ben Purple, who bred the dam of the Sydney Eventing Gold Medalist horse, Custome Made.
Cassanova is a Proven Sire of Performance Champion's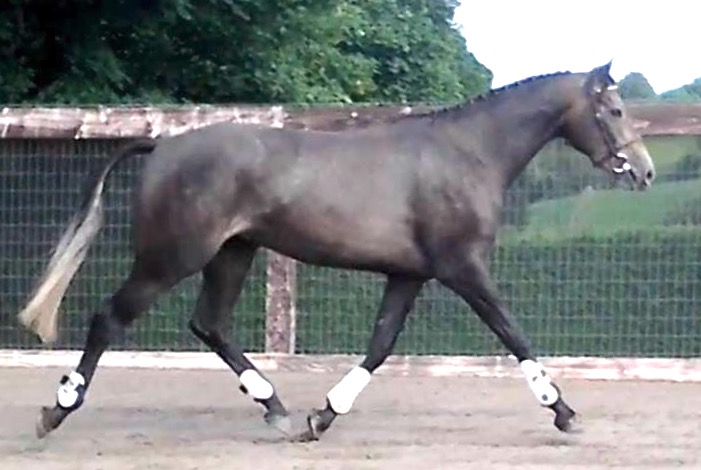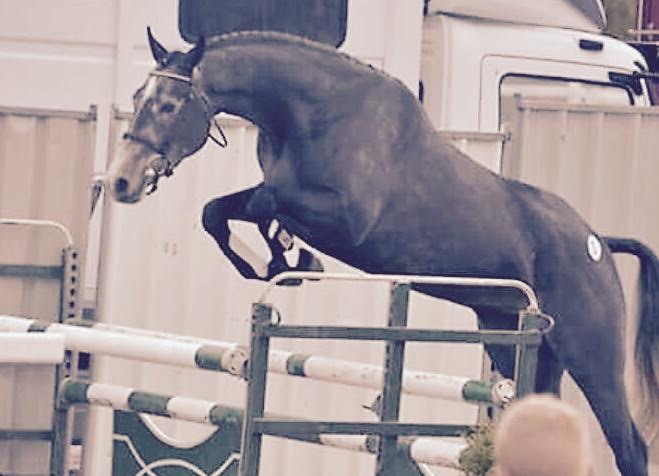 "Noble Class" RDS Champion 3 Year Future Event Horse 2015
Sired by "Cappa Cassanova" out of an "Aristocracy" Mare (TB)
"Noble Class was the only "Traditionally Irish Bred" (ID x TB) half bred in a very strong class of 17 finalists.
PEDIGREE
Sire

WELCOME FLAGMOUNT

Flagmount King



Welcome



HEADFORD BEAUTY

Kildalton Gold



Ashling Beauty
Dam Permier Broodmare
Born: 2006
Colour: Grey
Height: 169cm
Girth: 205cm
Bone: 24cm
Cappa Cassanova Photo Gallery